Wow! I cannot believe it is already September. Time sure does fly. I hope everyone had a great summmer and got the kids back to school with very little stress (back to school is a big deal for us yanks).
With the kids back in school, it only means fall is almost here! I do love fall. The leaves changing colours and perhaps a few bonfires. To celebrate this great time of year, I've spoofed up my
Zazzle
store. Come check it out and let me know what you think.
God Bless,
Julie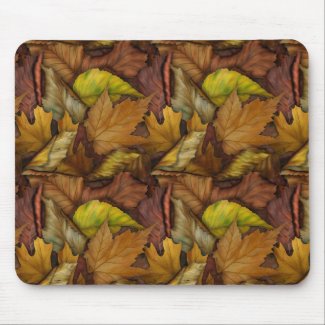 Autumns Treasures
by
MANolan
Make a
customized mouse pad
on Zazzle.com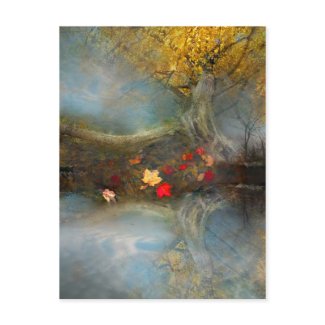 Autumns harvest ,postcard
by
signore
Browse more
Autumn Postcards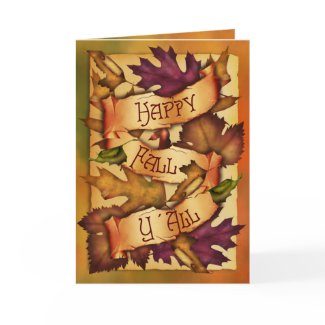 Happy Fall Leaves
by
RainbowCards
Browse more
Autumn Cards
Autumns Wonders
by
dawnmcininch
See poster designs
from www.zazzle.com
AUTUMNS SPLENDOR
by
YOGI_1
View other
Massachusetts Mousepads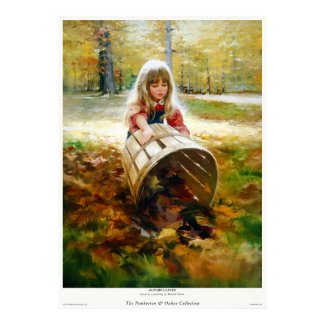 Autumn Leaves
by
pembertonoakes
Other
posters
from zazzle.com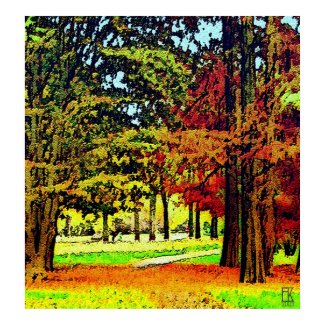 Autumn Colours
by
Ferrante52
More
Print
from www.Zazzle.com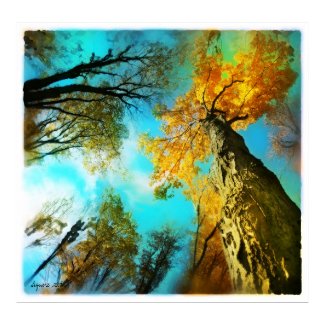 Stepping out,poster
by
signore
View other
posters
at www.zazzle.com
Ladies Long Sleeve
by
juliebernabe
Browse
Shop T-Shirts
Girls Ringer T-Shirt
by
juliebernabe
See more
Shop T-Shirts
Humorous Bumper Sticker
by
juliebernabe
See more
bumper stickers designed
at zazzle.com
"Jasper" Destroyed T-Shirt
by
juliebernabe
Design
Customized Shirt
at www.Zazzle.com
Halloween Ladies AA Hoody Long Sleeve (Fitted)
by
juliebernabe
Create a Custom T-Shirt
using www.zazzle.com